Remote. Private. Close to nature.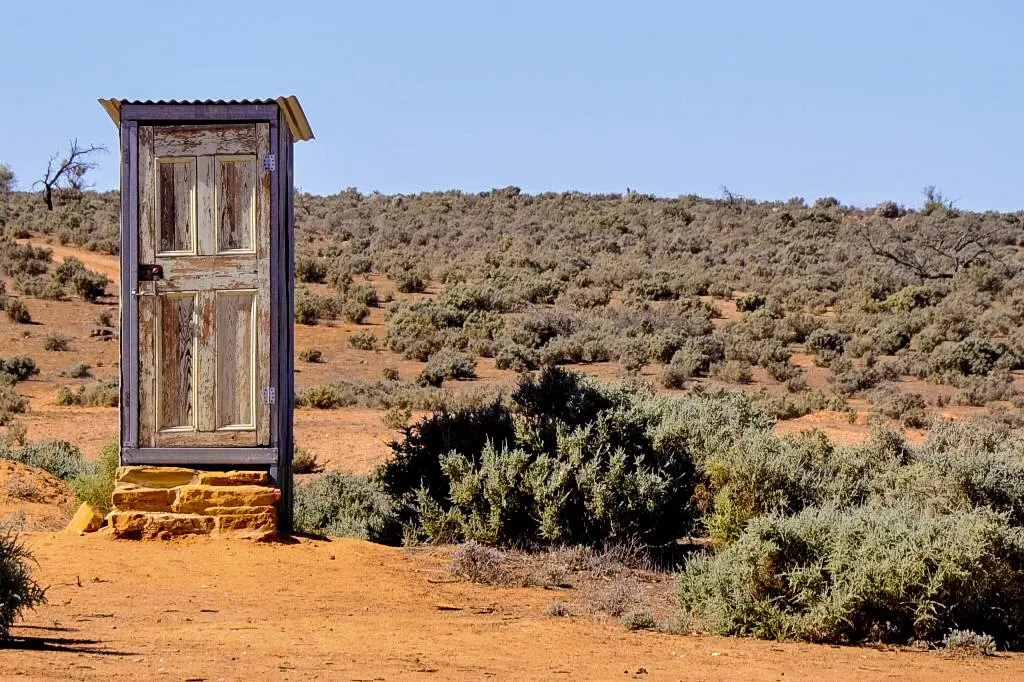 Enjoy a stay far away from the city and other people, when you camp on one of Almerta's campgrounds. We found 13 special spots on our property, that we want to share with you! 
You won't have to share them with anybody else! 
When you or groups book a campsite, its yours we don't let anybody else stay there at the same time.
Feel completely connected to the nature, wake up with the birds singing in the trees, watch our sheep graze or kangaroos hop by and gaze at the bright milky way at night.
Each campsite has its own long drop toilet and fire pit. Wood is available for purchase on arrival or when making your booking.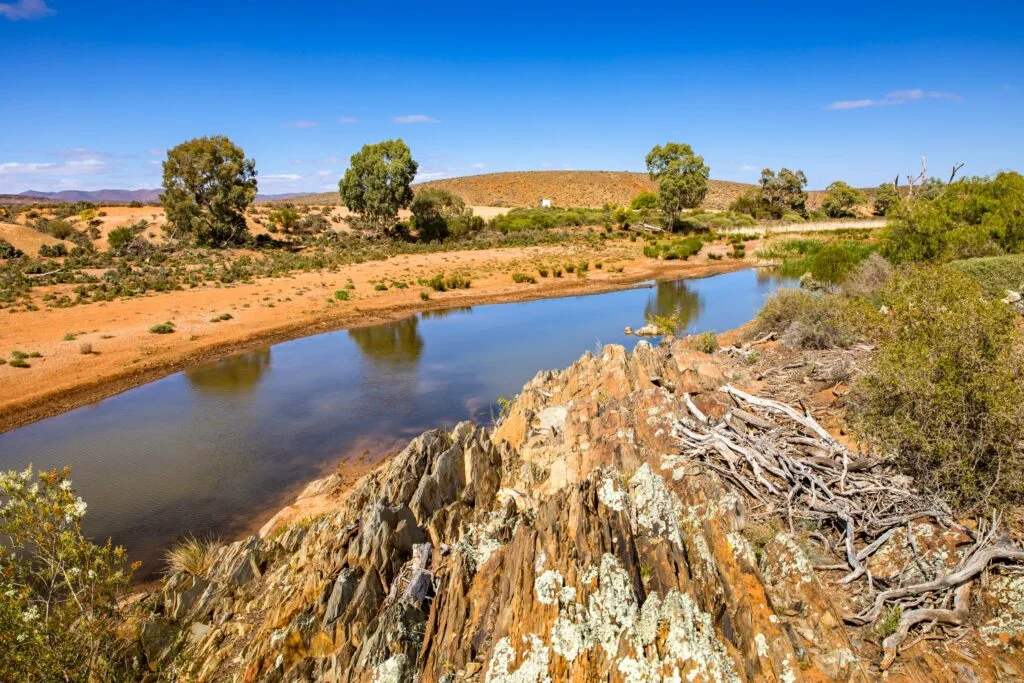 Ice
Firewood
Hats
Workshirts
Stubby Holder
Shop Local from Local businesses
ASK FOR ORDER FORMS
Fruit & Vegie Orders
Meat Order Packages
*All orders will be here when you arrive – small collection fee will apply.
Activities:

 An activity sheet is provided in this folder or ask us for further ideas.
Fishing:

 Yabbies are present at the Natural Springs and the Waterhole. Nets can be hired from the office.
Picnic areas: The twelve campsites on our property can be used as picnic areas, when they are not being used by campers. An additional picnic area with a toilet is located at the Natural Springs
Toilets/Showers: We provide bush toilets at each campsite and a combined toilet and shower room next to the Shearing Shed. The main ablution block at the Shearers Quarters is reserved for the guests staying there. SHOWERS $$$ donation box.  Water is valued.
Camping

:

 It is possible to camp outside our dedicated campsites, but prior permission is required for your safety.
Trails: Hike, cycle or drive and explore dry creek beds, see the wildlife and let your spirit run free. Refer to our Hiking and Biking Trails brochure to find the tracks suitable for your interests.
Shearing: When shearing is on the go we invite our guests to observe and will give explanations of the process at the Shearing Shed for your group.

Drinking Water

 available at homestead. Ask about the top up water for camping which can be organised.

Catering

: For small or large groups, weddings, birthday parties and special occassion.